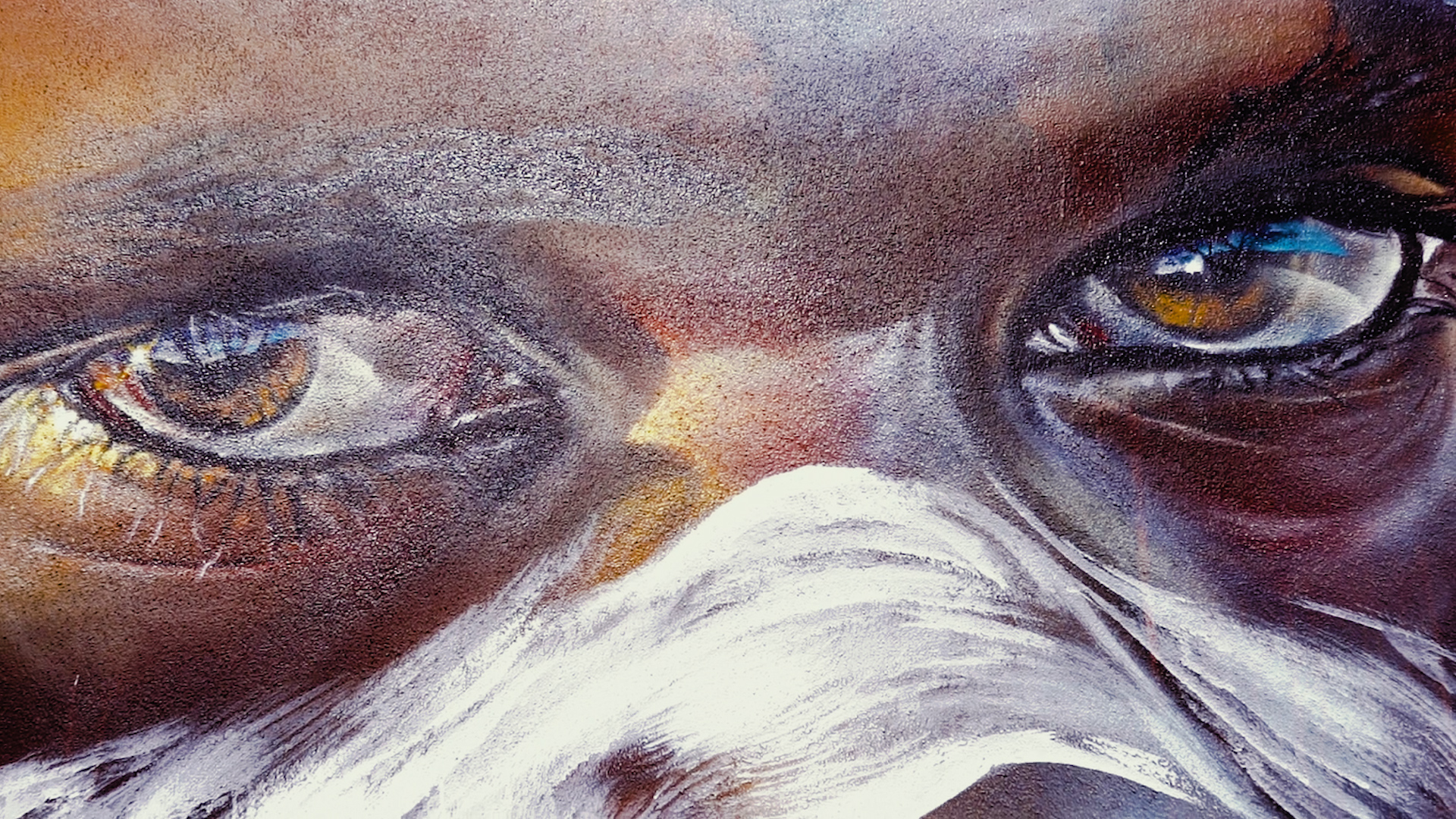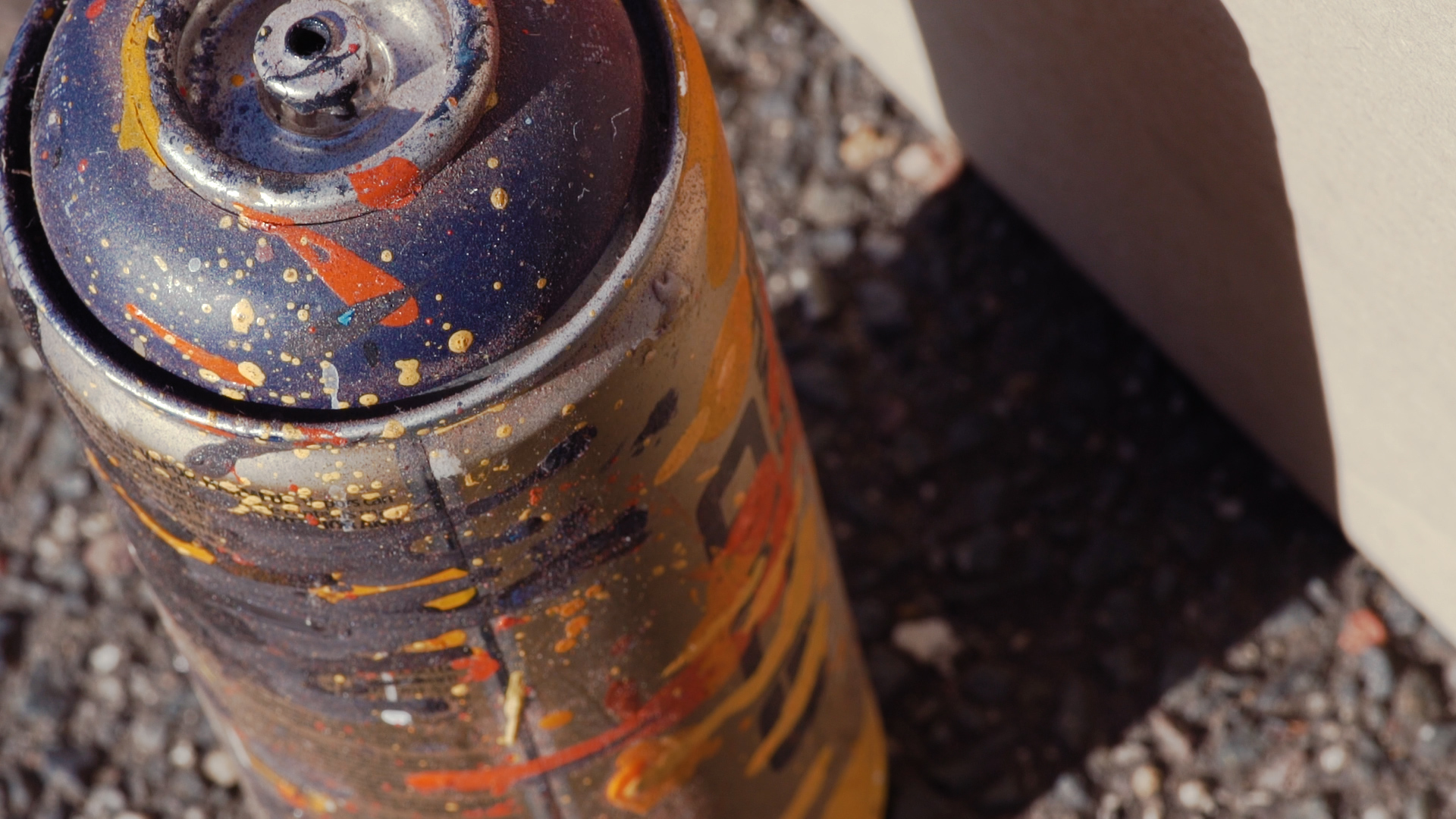 Matt Adnate & Plea F1 Vs Hip v Hype in Carlton North, Melbourne
I would like to take this opportunity to acknowledge the Wurundjeri people who are the traditional custodians of this land.
I would also like to pay respect to the elders past and present of the Kulin nation on which this event took place and where I and my fellow collaborators on this project continue to live & thrive.
By collaborating with others we grow stronger in our vision for equality, harmony and understanding.